Zone Apparel Lacrosse Men's T-shirt - Lacrosse Head, Gray, XL, XL
Item Sku: SKUWMT184034576
Click / hover / scroll for larger images
---
---
"
If you buy something that never arrives, or if it arrives significantly different than described, you're eligible for a full refund
"
---
Submit Question About This Item
---
Description:
Lacrosse players can brag about their favorite sport while wearing a Men's Lacrosse T-Shirt with Lacrosse Head Image. Players of all positions will love the gritty lacrosse head design on this soft tee. Its comfortable enough to wear for practice or to hang out with the team. Lacrosse apparel makes a great gift for high school and college lacrosse players!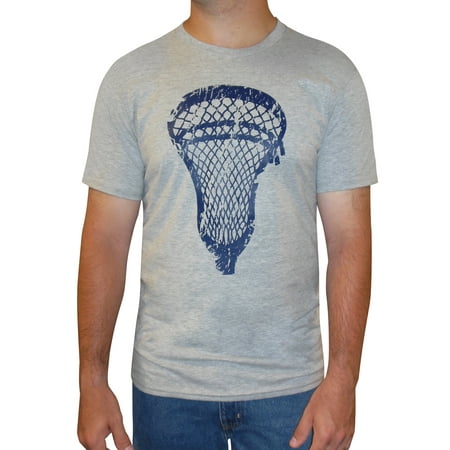 ---
---